OnePlus One is one of the smartphones that has been making headlines in the tech circles because of being too cheap for the massive feature list they boast of. This 5.5 inch smartphone entrant from China has everything that you might expect from a good quality smartphone, and more. In order to give you a hint of what this device can do, let us tell you that it rivals the Samsung Galaxy S5 and the HTC One M8 as far as the raw features and specs are concerned. However, it comes at only half of that price, about $299 because of which you might feel forced to think about this phone. Of course there are issues, like any other phone, but the price is simply too lucrative to avoid.
There is a strange invite only system that could be making you get your hands on this phone. This is almost like an exclusive joining program but then, it could be a marketing policy and it seems to be working too well for the phone as well. It is made of good quality plastic matted shell and looks pretty good as well. The real panel can be removed so that you can customize it the way you like. The phone looks like it has been made of metal and has a glass front as well. It is not as slim as light as industry standards but at 8.9 mm and 157 grams, there is nothing much you would want to complain about. It comes with a 5.5 inch display as well plus the full HD resolution. The pixel density is low at 401 ppi but who wants to complain, again. It has an IPS display too.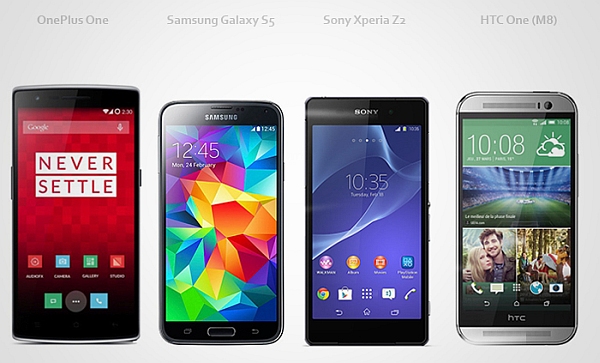 There is a great rear camera with dual-LED flash as well. Plus, the bottom of the phone has stereo speakers. If you think we are talking about the best features of most of today's smartphones, you are wrong. We are talking about just one and we are quite deeply impressed with the features of this phone. It comes with capacitive keys that can be remapped as per your preferences. The SIM tray here is not necessarily of a good quality. It has accessibility issues and has a completely worn out look too.
The phone comes from a start-up and genuinely has a good lot of features to look forward too. However, we definitely hope that there are certain improvements in the external components of the phone. Rest, a good choice.