WhatsApp is a mobile messaging service that was originally designed for smartphones. This application was introduced in the market in 2009. The creators of WhatsApp were both previous employees of Yahoo! Brian Acton, one of the founder holds 20% of the shares, which makes his worth stand at $ 3.8 billion, and Jan Koum, is the co-founder CEO of the company. The headquarters of the company is in Mountain View, which is situated in the state of California. Soon after its release, it became the most popular messaging service, and gradually became most popular over the world. The application was first released for iPhone on the AppStore, following the completion of the testing during its beta phase.
The reason for its popularity is that it is quite easy to use, and install. After the application is installed on the device, an account of the user would be automatically created. Then the application would cross check every contact that the user has saved on his phone with those in the database. By doing so the application recognises the WhatsApp members, and the user can chat with them by sending messages, audio messages, videos, pictures, and locations. The app also has an in-built feature that would tell the other WhatsApp users your current location. This feature can also be used to send maps.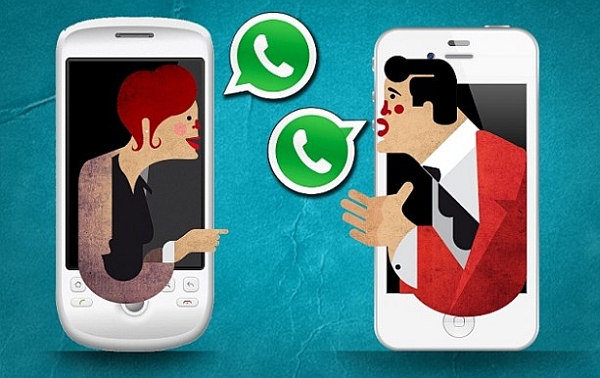 WhatsApp Users
WhatsApp has over 500 million active users from all over the world. The company handles over billions of messages in texts, audio, and video per day. The highest number of messages ever recorded by the company was on July 13th, 2013. On this day, the company recorded 27 billion messages.
Facebook has recently announced that they were interested in buying WhatsApp, and the news was confirmed by both parties later on. After the deal was finalized, WhatsApp announced their future plans regarding the introduction of voce calls, and branding into every smartphone of the planet.